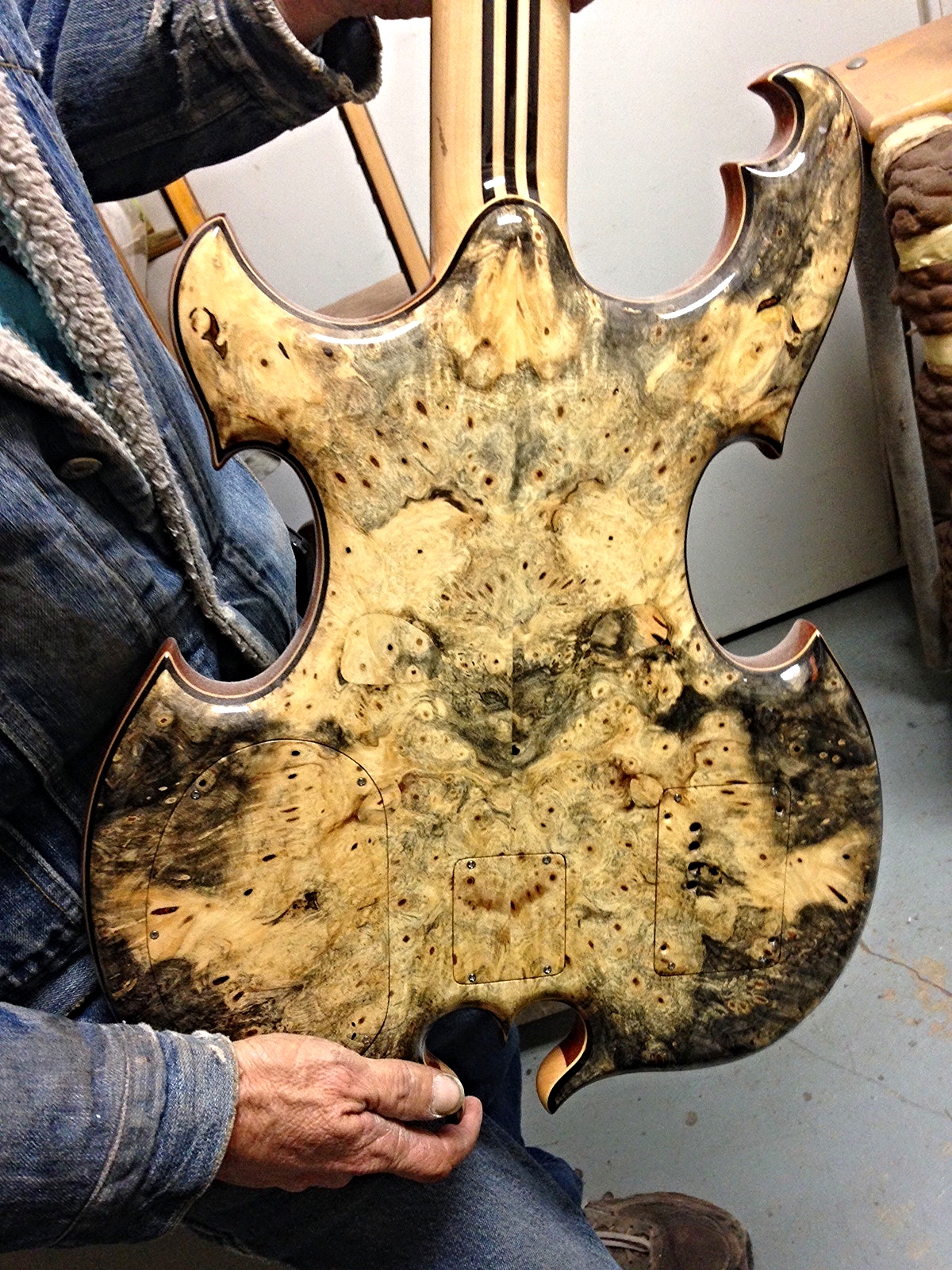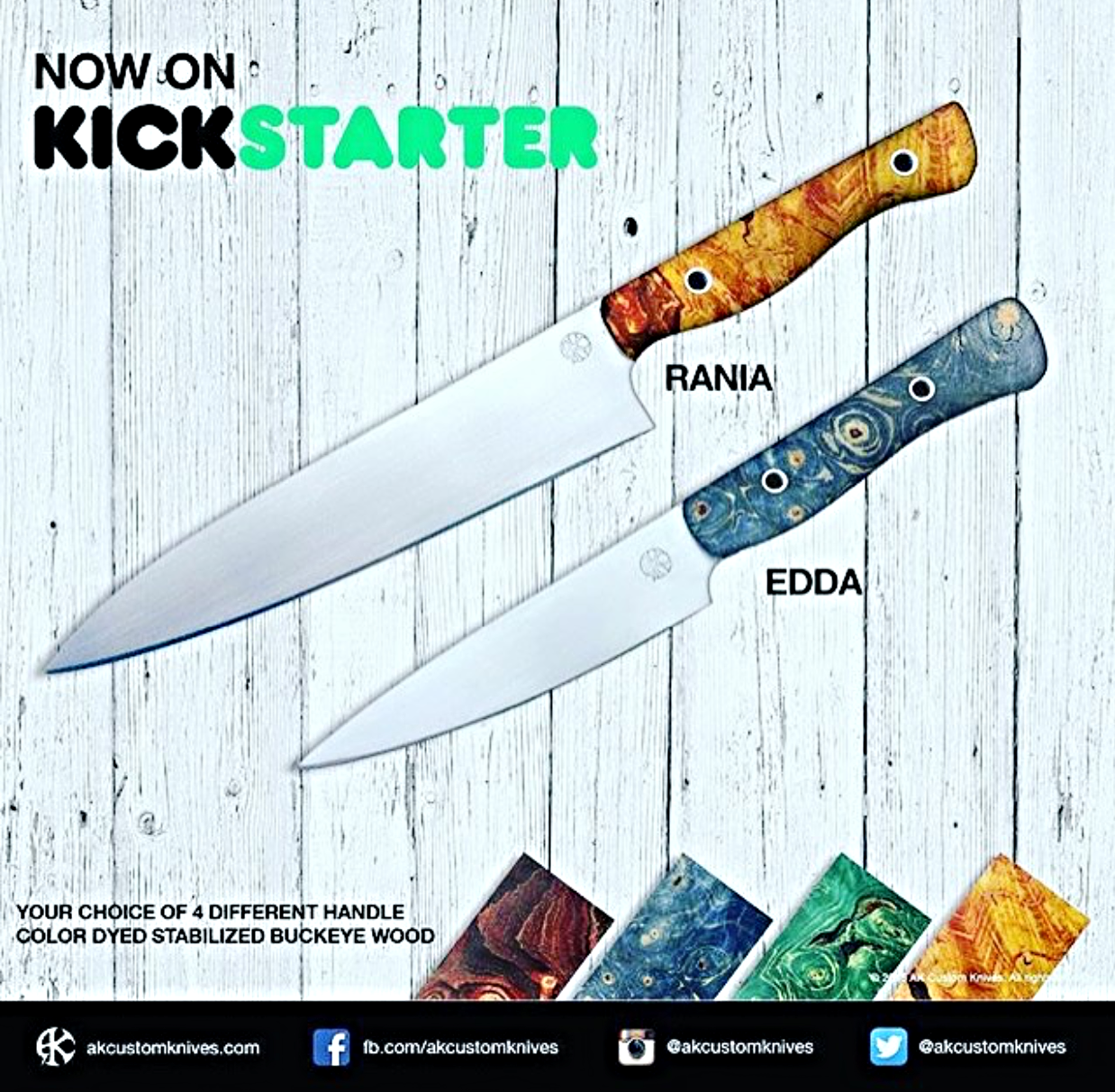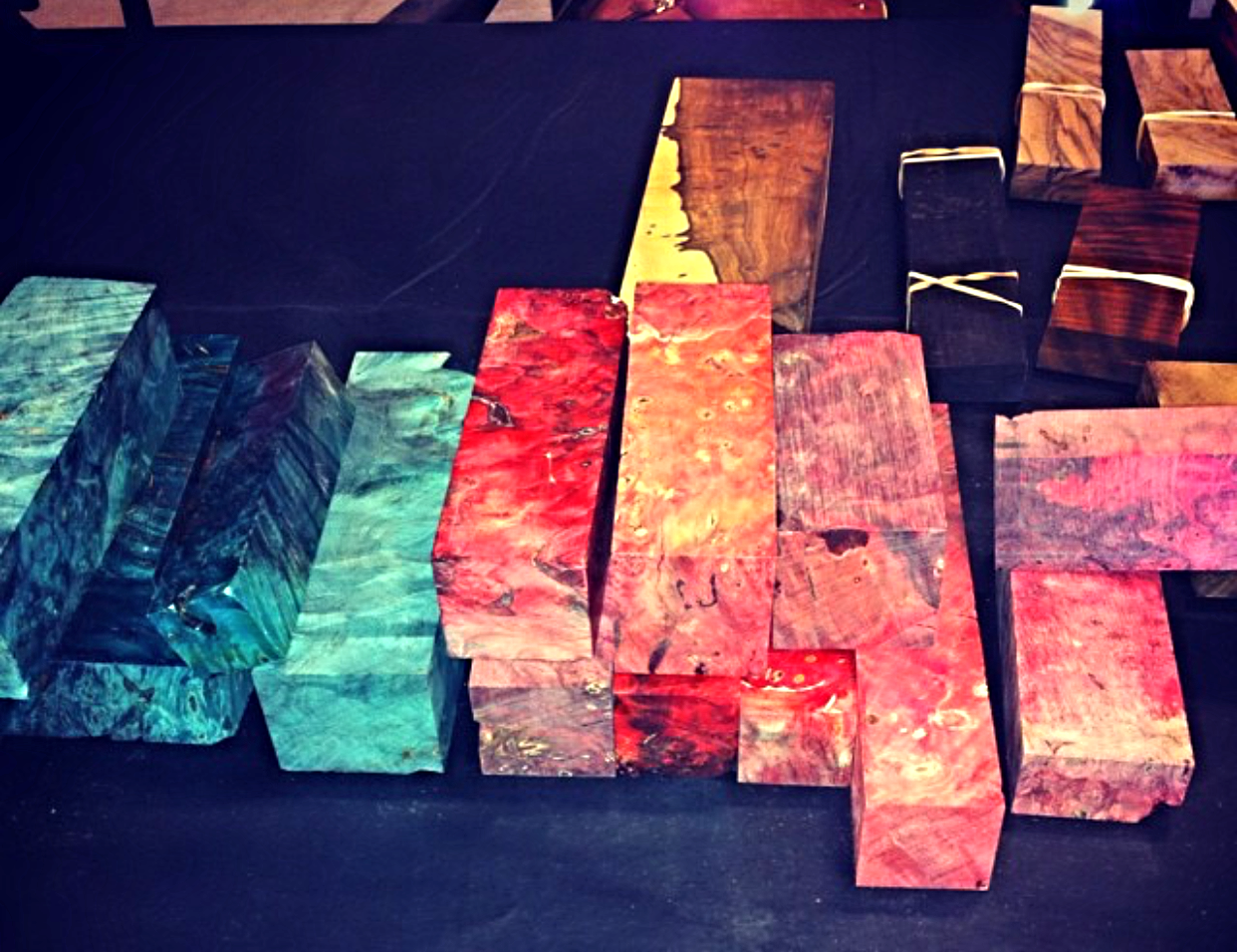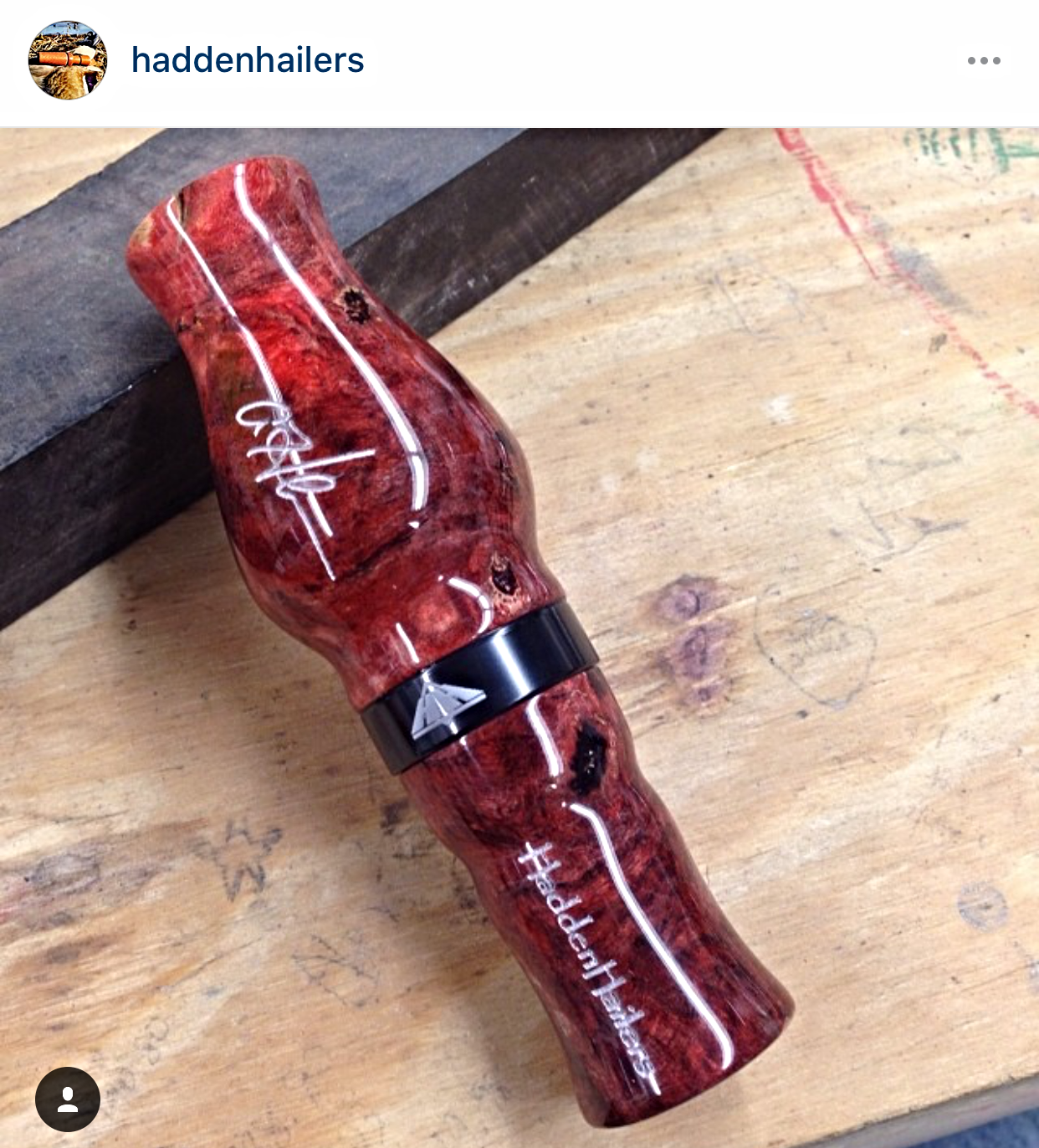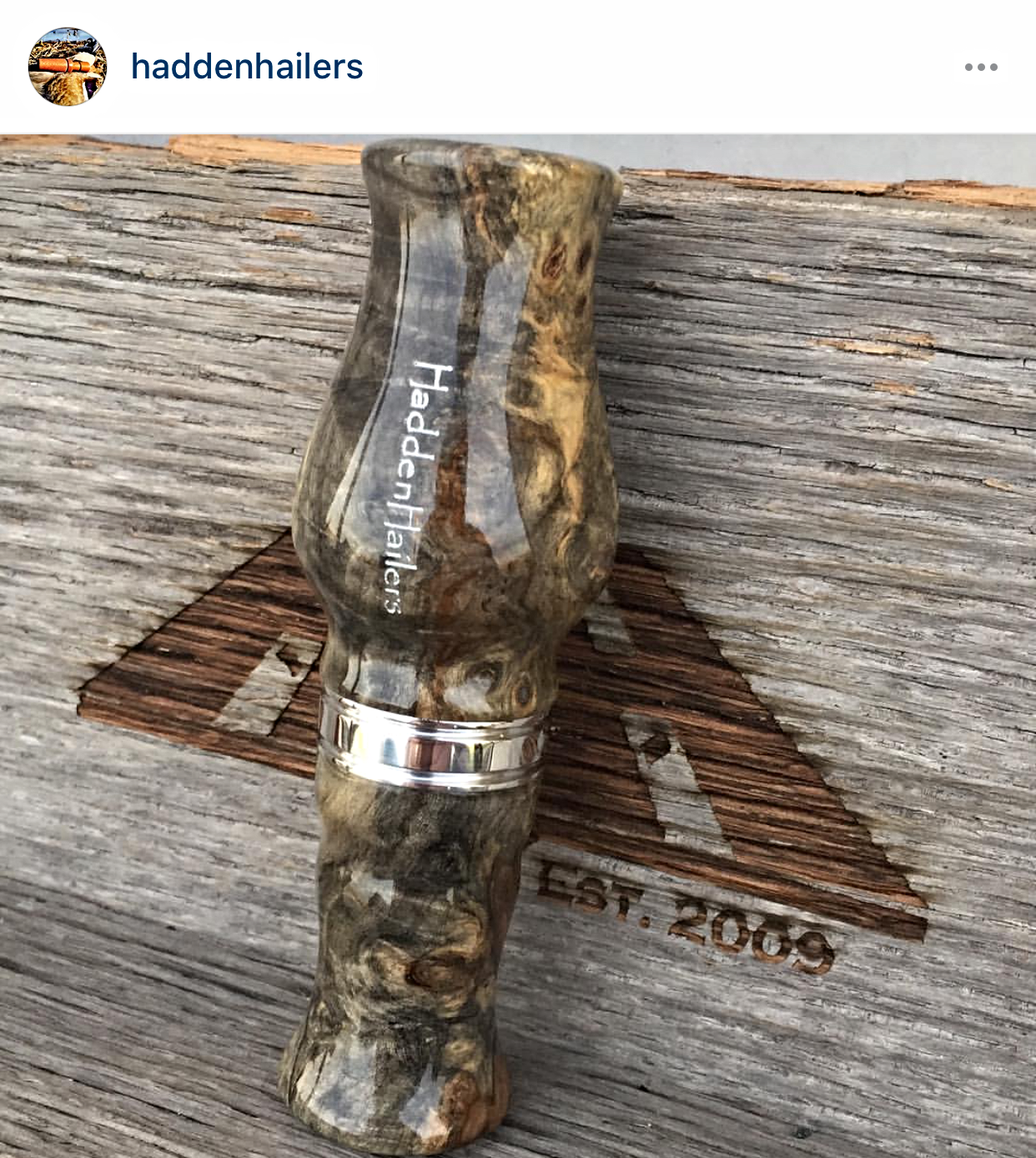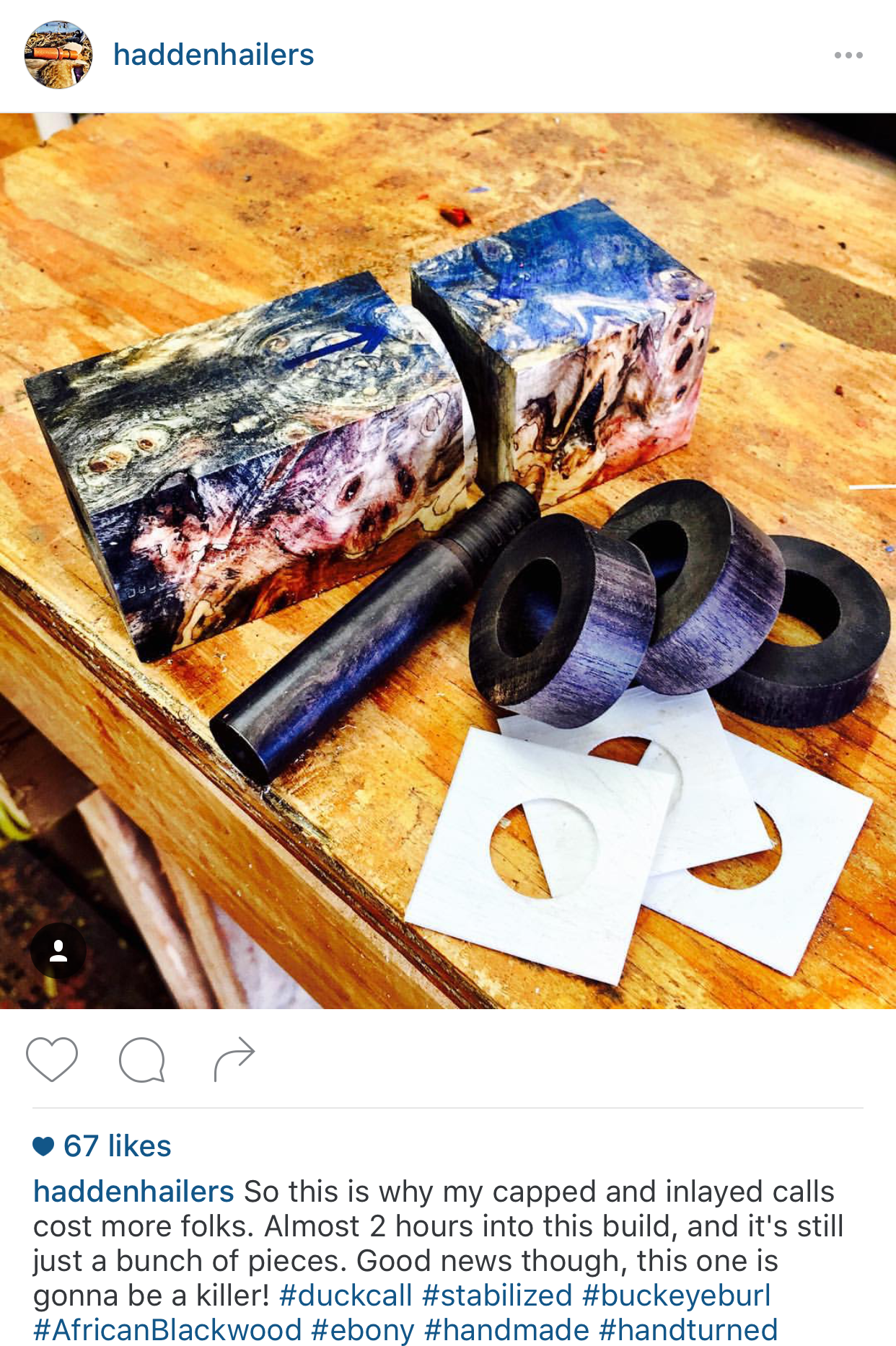 Having the opportunity to locally log and source all of our own buckeye burl, getting it straight from Mother Earth's soil and passing it to the hands of our customers is something we take a great amount of pride in. We cherish Mother Earth, trees and buckeye burl and love providing our customers with authentic, organic and the most premium buckeye burl around!
Our buckeye burl is used for furniture, guitars, duck calls, gourmet knives, hunting knives and so much more!
Please call (559)310-1291 or email: witthardwood@ocsnet.net
to discuss custom orders or purchase burls, blocks and slabs!